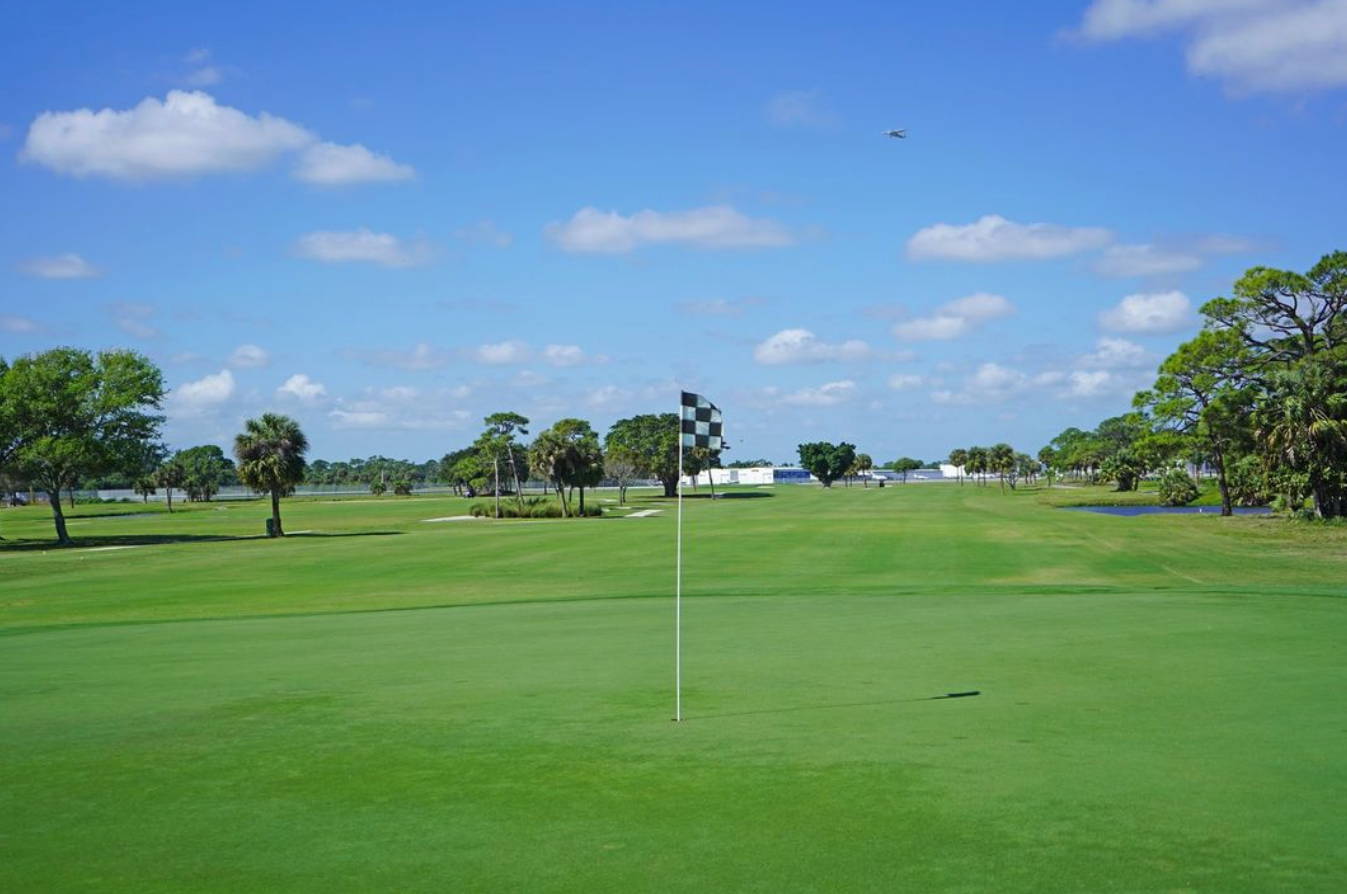 Sailfish Sands Golf Course has just completed the first phase of a major renovation to transform a somewhat outdated public golf facility into a modern, state-of-the-art "golfertainment" venue.
Formerly a 36 hole facility known as Martin County Golf Course, the property is located in Stuart, Florida and sits adjacent to Witham Field Airport. The county was faced with a dilemma when it turned out that 40 acres of the course lay within the "runway protection zone." With a requirement to cede a large chunk of land away, the county took decisive action to transform the facility.
An ingenious reversible 9 was conceived by John Sanford of Sanford Golf Design to incorporate portions of the old Red and White nines. Reversible courses are designed in a way that allows each hole to be in played in two different directions. "Out" away from the clubhouse, and "in" back towards it. This enabled Martin County to reduce the "footprint" of the facility, fitting 36 different holes into an area that would otherwise only be large enough for 27.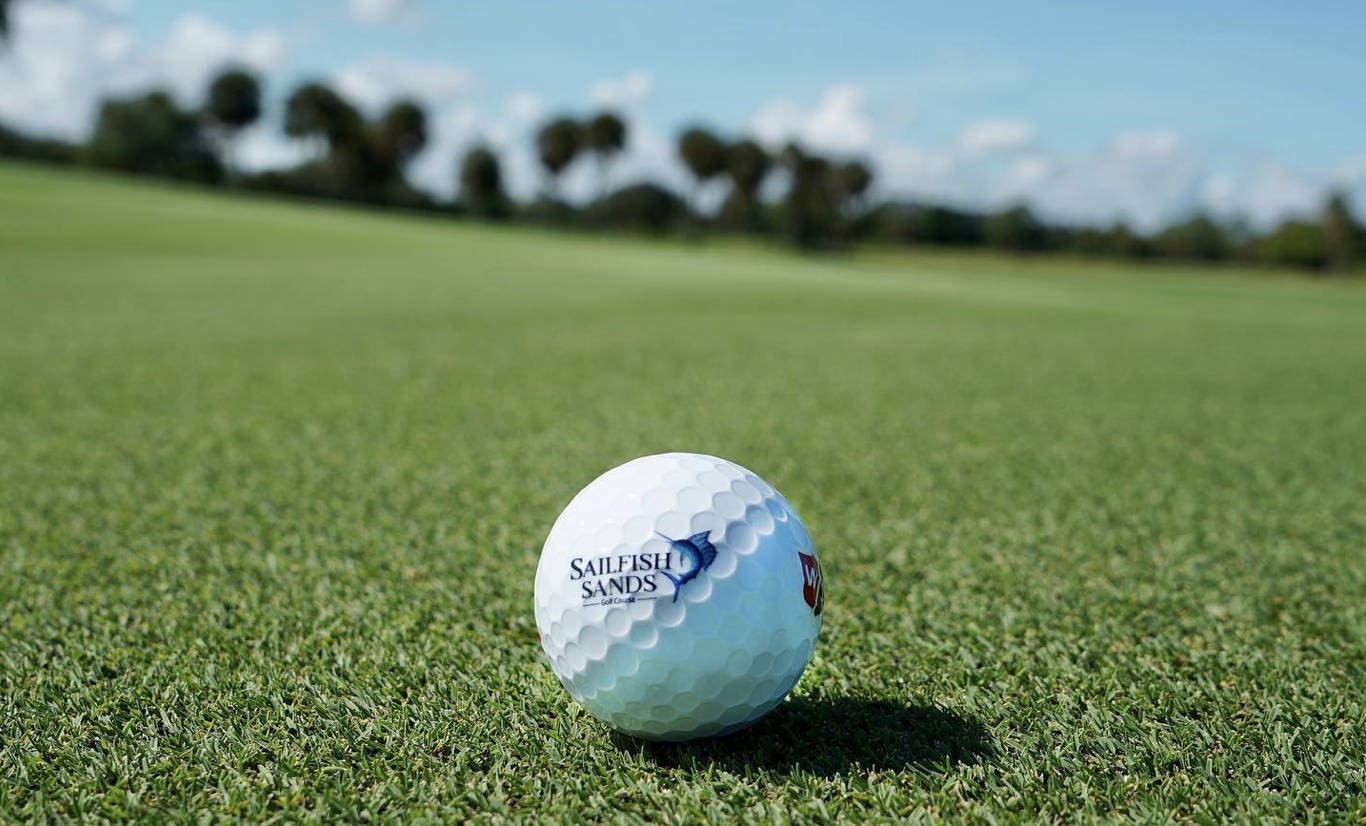 Reversible courses actually have a long history in golf. Some of the earliest courses in Scotland can be played in two directions, the most famous one being St. Andrews. They are now seeing a resurgence in popularity not only because they're fun and different, but because they also address several issues with the sustainability of golf going forward. These include both land and water scarcity, as well as overuse of harmful pesticides. Says John Sanford: "Instead of an 18 hole course where you're maintaining 100 acres, you still have 18 holes but you're maintaining 50 acres. So you're reducing not only your water use, you're reducing your fertilizers, your chemicals, your man hours." To top it off, there will also be an extensive removal of invasive plant species for the entire property that will benefit the land's natural ecosystem.
On the new reversible loop, "Sands Black" will play clockwise at 3,368 yards and the "Sands Gold" counterclockwise at 2,868 yards. Some characteristics of the new holes include generous landing areas and shallow bunkers designed to be friendly to beginners and families.
A brand new multi-level, interactive practice range is also being constructed to replace the old range. This innovative facility will be similar to Top Golf with hitting bays, LED targets, top tracer technology, lounge seating and full food and beverage service.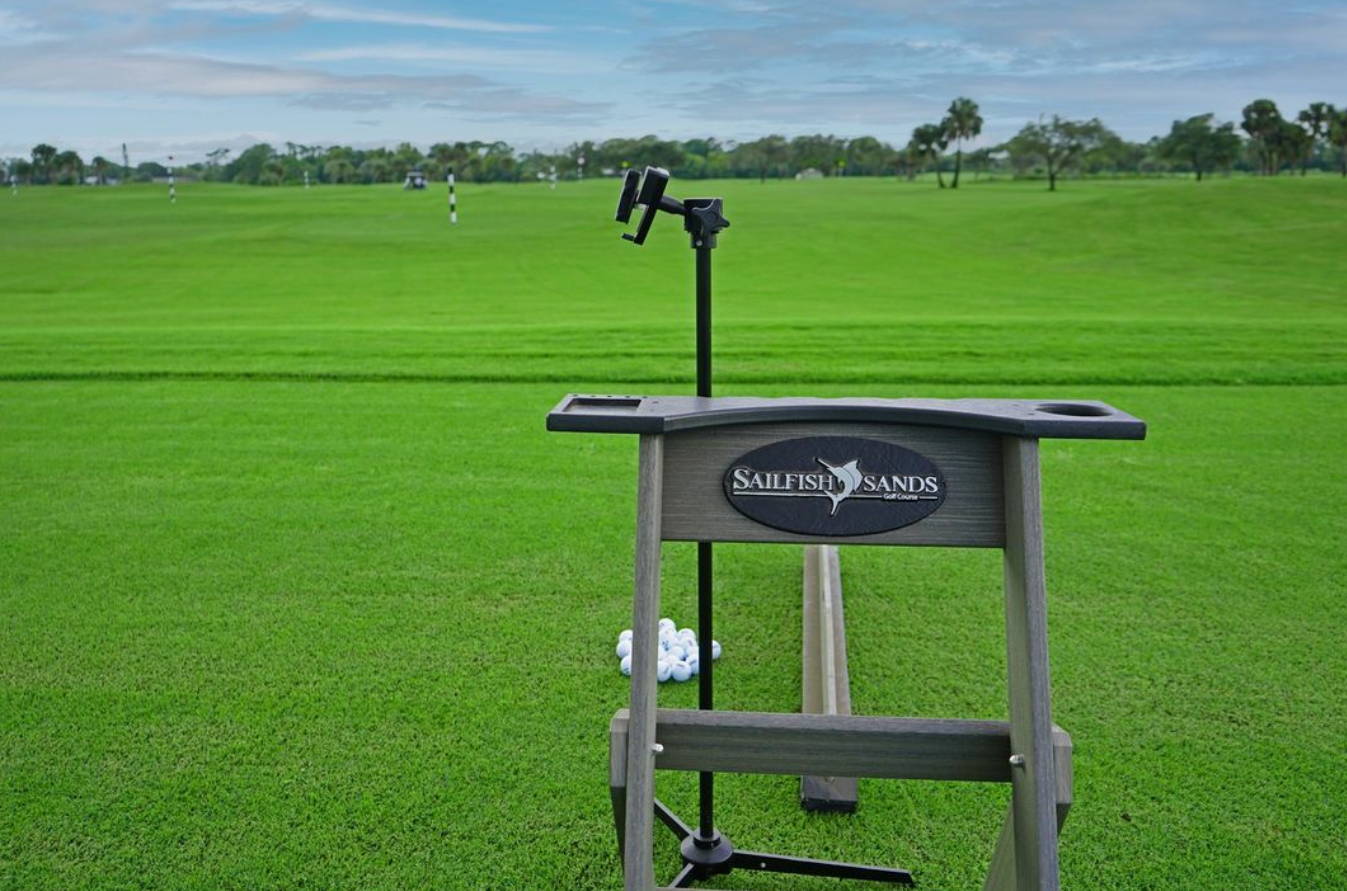 It's a proven formula that Sanford thinks will appeal to a younger demographic. "I just think it brings in a lot of people that aren't necessarily golfers. Like they say with Top Golf, I've dealt with them on other projects, and they say that half of their customers are not golfers. They put a golf club in their hand for the first time. So it's going to draw in more than just golfers. It's going to be open at night so that opens a whole new market for nighttime entertainment with lights. So yeah I think it's going to be a big hit."
The new reversible 9 opened for play as of October '21, while phase 2 of the project will see the 18 remaining holes rebuilt and re-grassed.