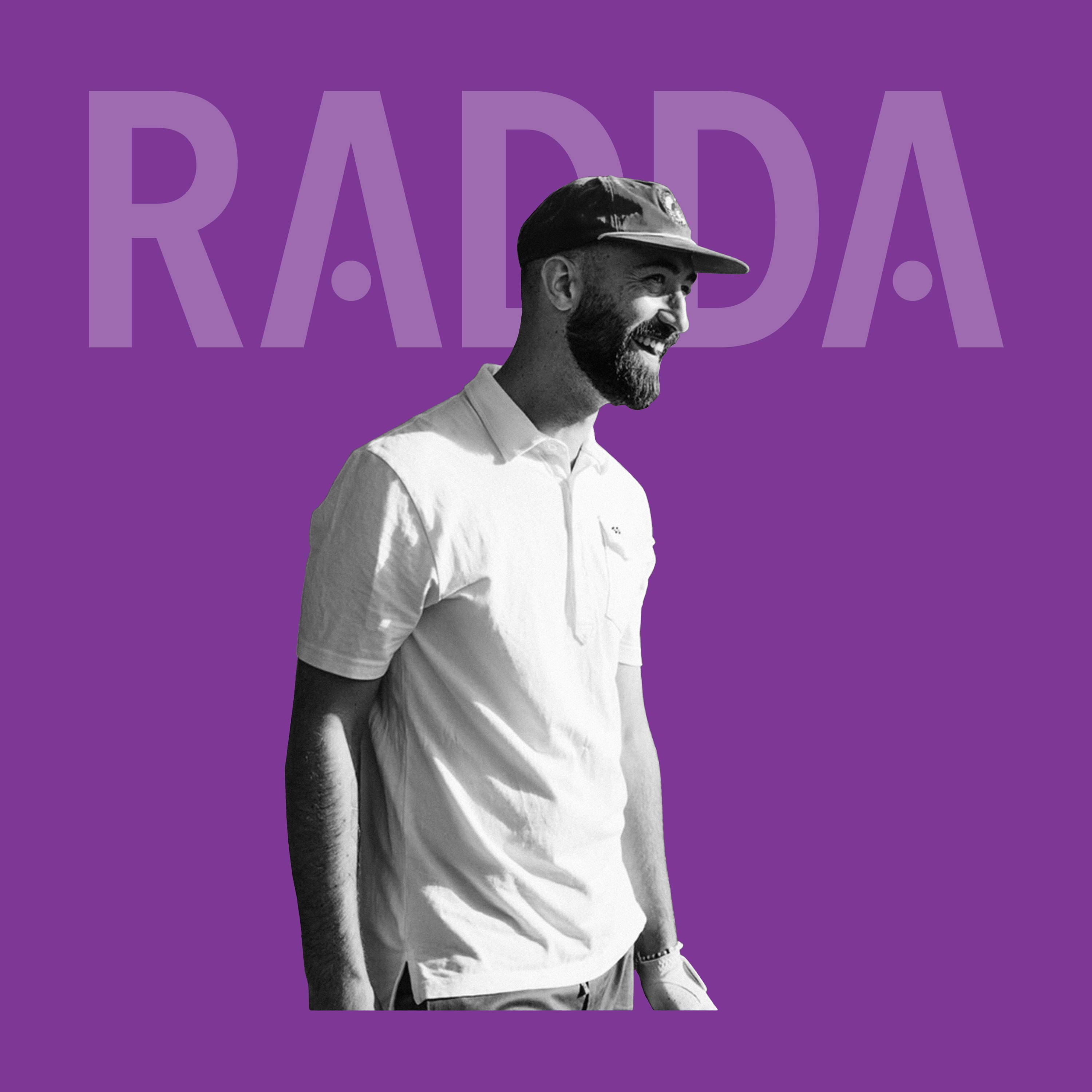 Matt Aylward
If you're a fan of Justin Timberlake or Rhianna you've probably seen Matt's work. Matt is a professional dancer and owner of dance studio The Hub Noho. He's spent over a decade performing on stage including the Super Bowl Halftime Show - but he feels most at home on the course.
Age: 29
Handicap: 10.3
Home Course: Wilson/Harding
How did you get introduced to the game?
MA - My Dad taught me when I was 10 at a local Par 3 and taking me to a driving range. Some of my favorite childhood memories are playing out there with him and a charity tournament held for my uncle when he passed away. Brought us together when dealing with some hard times, no matter the score I was just happy to be playing with my Dad.
Why do you play?
MA – It's just the greatest game ever. It has taught me so much about the person that I am and how to deal with stressful situations in a calm, cool manner. How putting in the work no matter how long or strenuous it may be, will always pay off in the end.
If you can change one thing about the golf experience what would it be?
MA - I'd like to change the perception of what people think golf is. Make it more accessible for all to play and appreciate what it can do for you.
What's your favorite course?
MA - Rustic Canyon
Who's in your dream foursome?
MA - Hard to say, I feel like I've already played with them. My Dad, Grandpa, and Brother in Law. Or my brothers/mentors Ivan, Tony, and Marty. Just a good group or friends enjoying something we all love. If I had to pick, I'd have to say Tiger (duh), Bing Crosby, and the boss man Justin Timberlake.You're passionate about the growth of the game
Where does this come from?
MA - Playing golf has just made my life better. If sharing my passion for the game can help get some newcomers to play or at least be open minded enough to view the game through a different lens, that's what it's all about for me.
You've played with some really notable golfers. Who's been your favorite, most memorable?
MA - Played a few holes with JT at Lakeside which was a treat. We always talked about golf on tour so being out there with him sharing something we both love besides performing was special. Erik Anders Lang is up there for me because he truly changed the way I look at the game, was there for the birth of Lang Creative and has been a great journey to follow as a fan and a friend. Anyone from my #PairedUp posts are huge for me, because getting to meet new people and make new friends all across the country is one of the things that makes golf so special. That common bond and inclusivity with people across all different ways of life and how they love golf.
Tell us a little bit about The Hub and other projects you have going on right now?
MA - The Hub is a rehearsal space we started to give creative professionals a place to do their work. Basically, the same model of a recording studio, but for dance. A place where you can be comfortable in your vulnerability and take a chance to create something you feel passionate about. Currently on my 4th season teaching for Revive Dance Convention traveling all over the US teaching dance to kids. Bring my clubs with me every weekend and try to combine my two loves of dance and golf. Lots of photography and collaborative works in the golf space coming in the future!
Shirt tucked or untucked?
Untucked
Country Club or Muni?
Muni
Walk or cart?
Walk
Keep the pin in or pull it?
Whatever's clever
Music in the cart or silence?
Music all day everyday