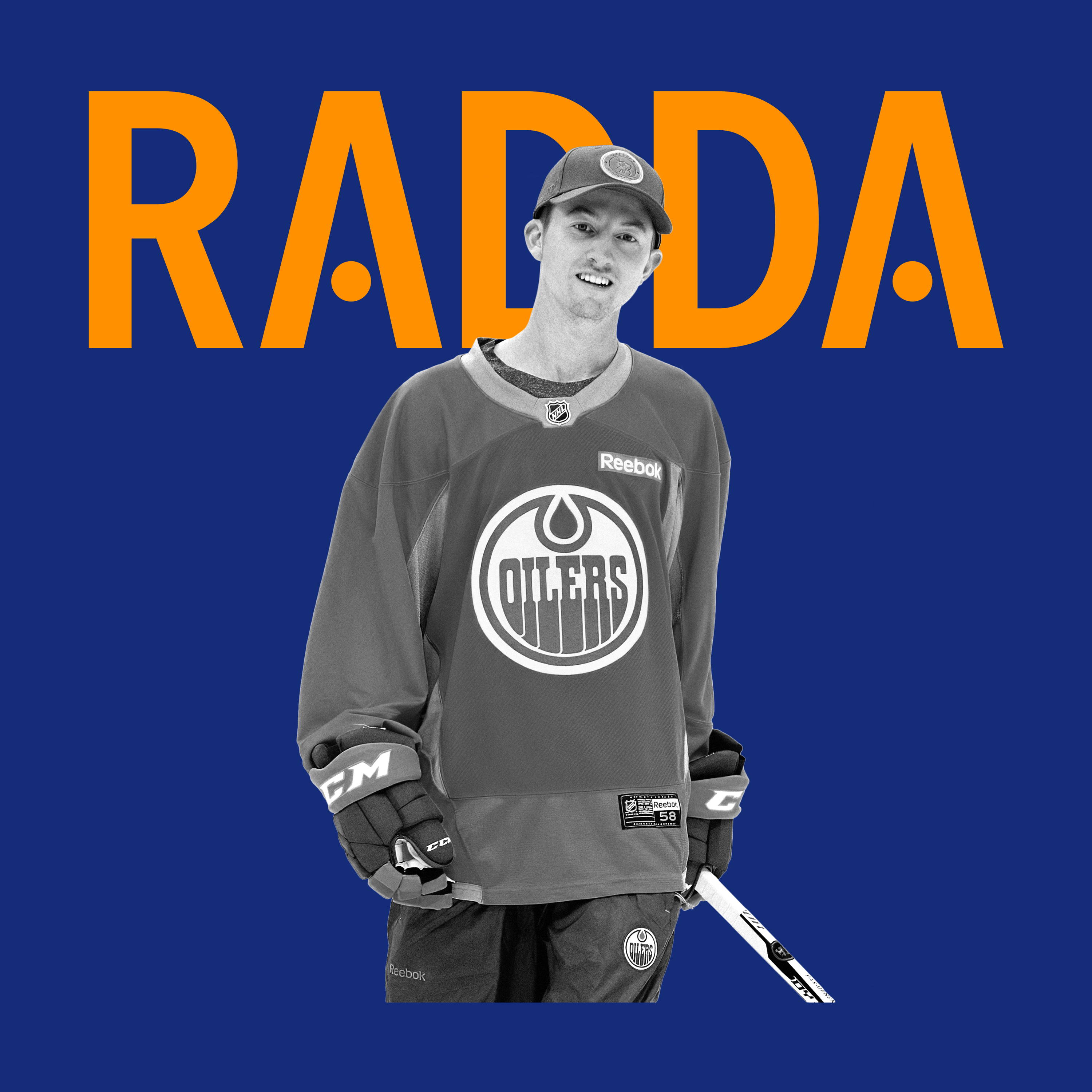 Ty Gretzky
The founder of Gretzky Hockey School, brother-in-law of Dustin Johnson and son of Wayne Gretzky chats with us about his competitive family and affinity for a more informal golf experience.
Age: 29
Handicap: 7
Home Course: Gozzer Ranch
How did you get introduced to the game?
TG – I started going to the course at a young age with my family. I never picked it up as a kid, but after I stopped playing competitive hockey at sixteen I started playing a lot of golf!
Why do you play?
TG – I love the competition for sure and it's the best time to hang with friends.
If you can change one thing about the golf experience what would it be?
TG – Allowing players to have more fun out on the course. I feel like Discovery Properties carved the way for this and now a lot of courses are following. Music during tournaments, no golf attire required etc.
I've had the pleasure of playing with your family (I almost killed your mom with a shank on the first tee) and it seems it can get very competitive. Who's the best golfer of the group (not DJ)? Does it get heated?
TG – Yes, we're a very competitive family. The game seems to always be decided by one player, and nobody wants to be on the other team against him! I would say Tristan is by far the best golfer in the family, the kid is good. My mom loves the competition the most for sure, shes a great player as well.
What's your favorite course?
TG – Gozzer Ranch, Coeur d'Alene, ID! Number one by far! Nothing close.
Who's in your dream foursome?
TG – Gordie Howe, Bobby Hull and Maurice Richard.
How has playing hockey helped your game? Hockey players tend to be great golfers.
TG – Maybe it's the hand-eye? Not too sure, it is funny most hockey players are pretty good golfers as well.
You've played with some really notable golfers. Who's been your favorite, most memorable?
TG – Dustin is always my favorite golfer to play with. He always amazes me every shot you watch.
You co-founded The Gretzky Hockey School, can you tell us a little about the camps?
TG – Yes. Gretzky Hockey School! We have kids come in from all over the world to train for a week on and off the ice. I love doing it and being on the ice with the kids! We have eleven weeks in eleven cities across North America for this upcoming Summer 2020.
Shirt tucked or untucked?
On the course always tucked.
El Dorado or Gozzer?
Gozzer
Walk or cart?
Cart 100%
Keep the pin in or pull it?
Pull it every time.
Music in the cart or silence?
Music. Only way to play!