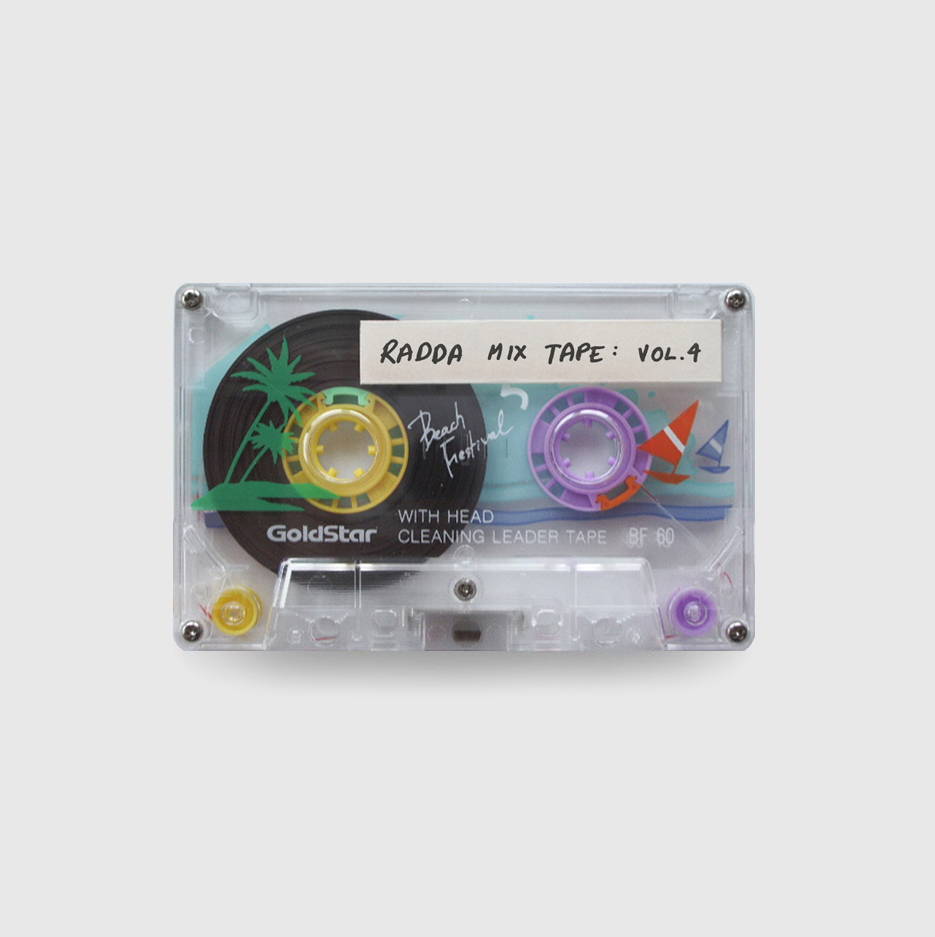 RADDA MIX TAPE: VOL.4
A blend of vintage and new music with undertones of mambo, samba and tropicália, this playlist is designed for those late afternoon games. A happy hour if you will, perfect for a beer on the field at sunset.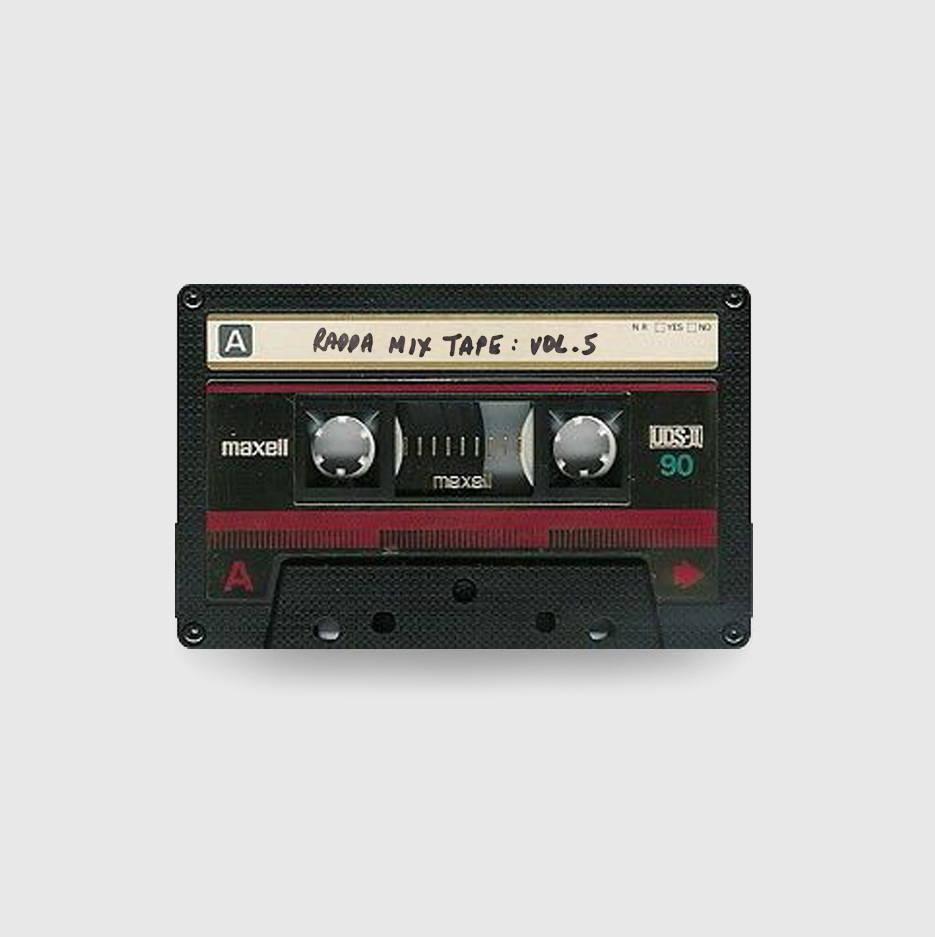 RADDA MIX TAPE: VOL.5
So we've gone ahead and made a playlist for the first bbq you're gonna throw when this is all over. You are welcome!