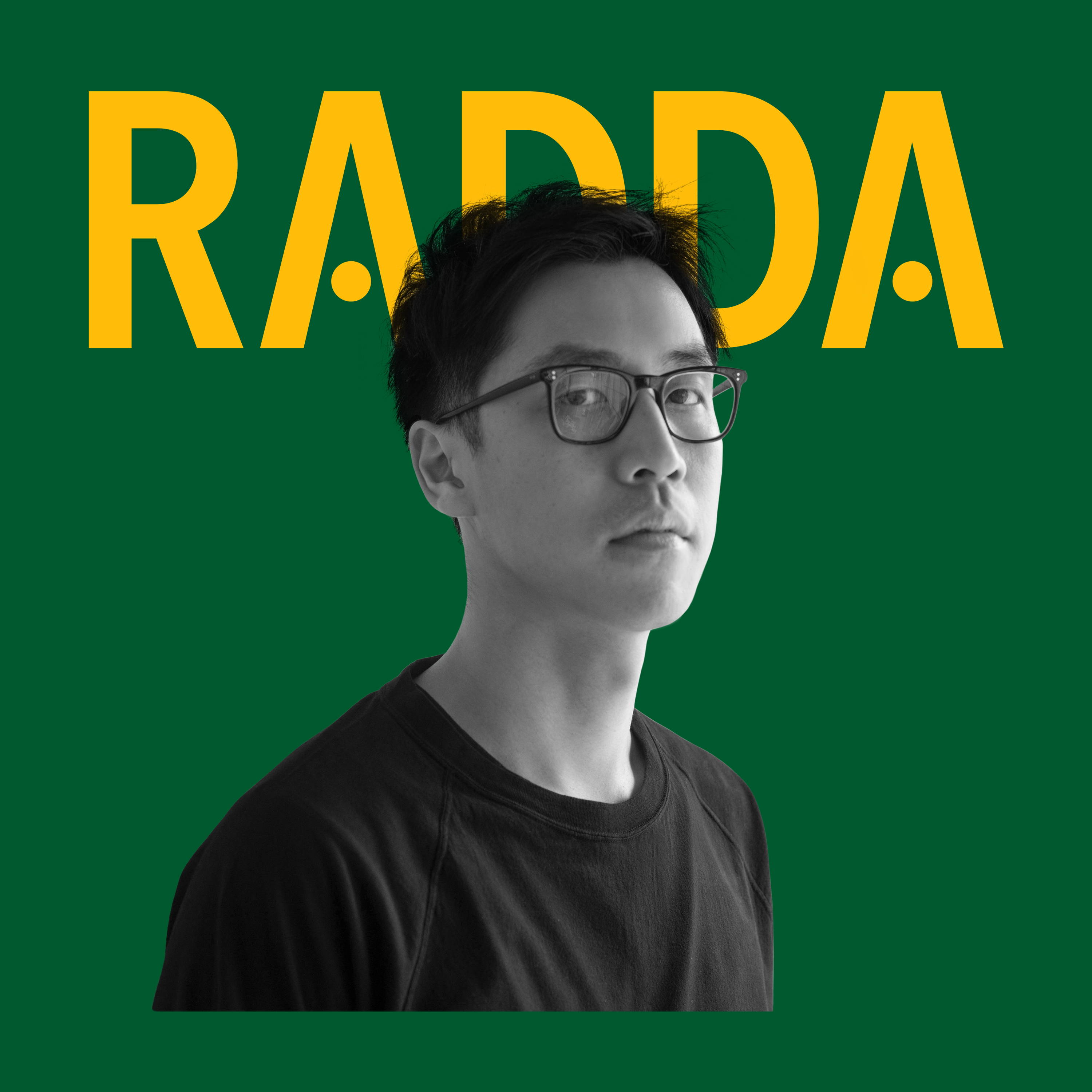 Kevin Ma
Kevin founded Hypebeast.com in 2005, starting as a site dedicated to sneaker culture, he has grown the site into a lifestyle brand that generates over 46 million views a month. Today Hypebeast is a publicly traded company and continues to expand its reach. Kevin speaks to us about his newfound love for the game of golf and Hypebeast's entry into the golf world with Hypegolf.
Age: 37
Handicap: Too high
Home Course: Don't really have one at this moment, hope I find one soon
When and how did you discover golf?
KM - My friend, Sean, introduced me to golf three years ago. At first I was kind of hesitant to try but eventually gave it a chance. Found out it was a pretty hard game! Started watching a lot of YouTube and IG videos to learn how to play golf and eventually found myself at the driving range all the time. I didn't practice that much in 2018 but got really addicted at the beginning of 2019 when I got my first score. Now, I just dream and talk about golf all day.
Why do you play?

KM - It's a very addictive sport because I find myself wanting to improve all the time. Improve my swing, improve my score, everything. It's great because I can practice by myself at the range or enjoy the game with friends at the course.
Golf also makes me healthier too because I can't drink and get hungover when I go on a course because I care a lot about my performance.
There's a palpable cultural sea-change happening in golf. What does it mean to you to be a golfer?
KM - I haven't been playing golf that long so I can't really say that I understand the cultural changes that happened in the past couple years. I just want more people to play because it's a fucking fun sport. People just don't know that because it's not an easy game to get into because you have to get golf clubs and there's a bunch of rules you have to learn. Also the perception of golf is like not very friendly. Hopefully it changes because again it's a fucking fun sport.
Adidas just dropped their Adidas Golf x PALACE collaboration, reinforcing the trend of streetwear within the golf market. What are you excited to see develop in golf fashion?
KM - It is definitely exciting to see brands like PALACE come out with golf products. I got very excited myself when seeing that collection. I think it makes golf more relevant to a different crowd. I mean I hope there will be more cool products or collaborations, but then again it shouldn't be forced or anything; I think the designers of brands really should be genuinely into golf to make these products. If they aren't, then it's not gonna work. Anyhow, I look a lot into products so it'll be interesting to see what brands and people come up with. I'm always looking for new outfits on the course lol.
One of the biggest firewalls preventing golf from expanding its reach is due to antiquated cultural associations. What does a modern golf culture and lifestyle look like to you?
KM - I do enjoy that golf has this old-fashioned side, although it turns people off, I think it's that history that I think should be respected. That being said, I think the old guard of golf should open up a bit so it's more inclusive otherwise you won't expand the sport and that won't be good for the industry of golf. Again it's really fun, more people should play.
You hear a lot of new golf brands use the slogan "grow the game." What does "grow the game" mean to you?
KM - Not sure honestly. Selfishly, I just need more golfer friends so I can go to the course more often lol. So if more people play golf, then I can meet more people and play more golf.
I'm sure you've played some bucket list courses. What course has been the most memorable?
KM - Once I get better, I'll start hitting the bucket list. Right now my handicap is not good enough to play on the legendary courses I want because I feel I would just be wasting the chance.
We always like to know about memorable pairings. Of all the people you've played with, who stands out?
KM - I had a great time playing with Stephen Malbon when I was in LA. He started this cultural golf movement before I got into the game. He came from the fashion world, and since he's such a big golfer, he did a 180 with his business and started his own golf brand. He's super inspirational and no doubt one of the pioneers in pushing the golf culture forward -- to a wider community.
If you can change one thing about the game what would it be?
KM - In terms of the game, I actually don't really have anything I would want to change. Like I've said, some people may think it's very traditional but I kinda like it like that. Some people say it's an elitist thing but there's a lot of public courses or places like TopGolf where people can go and have fun. I think that it would be nice to make golf more interesting to watch. If I didn't understand golf, I would find it boring to watch it on TV. But once you understand it, it's actually quite interesting to watch.
Tell us a little about HypeGolf?
KM - HypeGolf is an IG account that we started in 2017 when I started to learn more about golf. I was thinking that there could be an opportunity to cover and talk more about golf fashion. We shortly stopped updating the feed due to everyone's busy schedule. Since picking it back up last year, Nike and adidas also started their golf clothing lines. I started to think about how we could expand and spread knowledge of golf fashion on HypeGolf again.
I hope to expand HypeGolf's content -- get more involved in talks about the lifestyle side of golf, like style, equipment, where to play, travel tips, etc.
Shirt tucked or untucked?
Tucked
Music in the cart or silence?
Silence. I haven't actually tried playing music in the cart, maybe I should.
Layup or go for gold?
Depends on my mood. If I want a good score, I go for layups. If I am playing for fun, I go for gold.
Walk or cart?
Walk
Country Club or muni?
Both
Dream Foursome?
Michael Jordan, Charles Barkley, Steph Curry